The Hammam Towel
French Facecloth
$35.00
Organic and Recycled Cotton
A delicately woven, fast drying face towel made with layers of soft and airy cotton, in ecru and pomegranate colors.  Crafted in the South of France, the Hammam Towel is eco-friendly, machine washable and made with 100% upcycled and organic cotton. Easy to use on the go, it quickly slips into a sports or travel bag. Dimensions: 15in x 14in.
+ How to use it
WHY IT'S SPECIAL
LEAVES SKIN SOFT
After cleansing, The Hammam Towel absorbs excess water on your skin while still leaving it damp. This optimal level of moisture allows for better penetration of skincare actives in your serums and moisturizers.
FAST DRYING
The yarns are open end spun, which means they are super fluffy and more airy. Delicately weaved into an intricate waffle knit called 'Nid d'Abeille', the fabric has a much faster drying time compared to regular towels. The Hammam Towel is manufactured in France, from a small family owned mill in the bucolic Region of Le Tarn.
LUXURIOUS WEAVE
Made from a blend of upycled and ethically sourced organic cotton yarns, The Hammam Towel is a rapidly renewable cloth. Meaning its fibers will decompose quickly once it has fulfilled its purpose, reducing our environmental impact.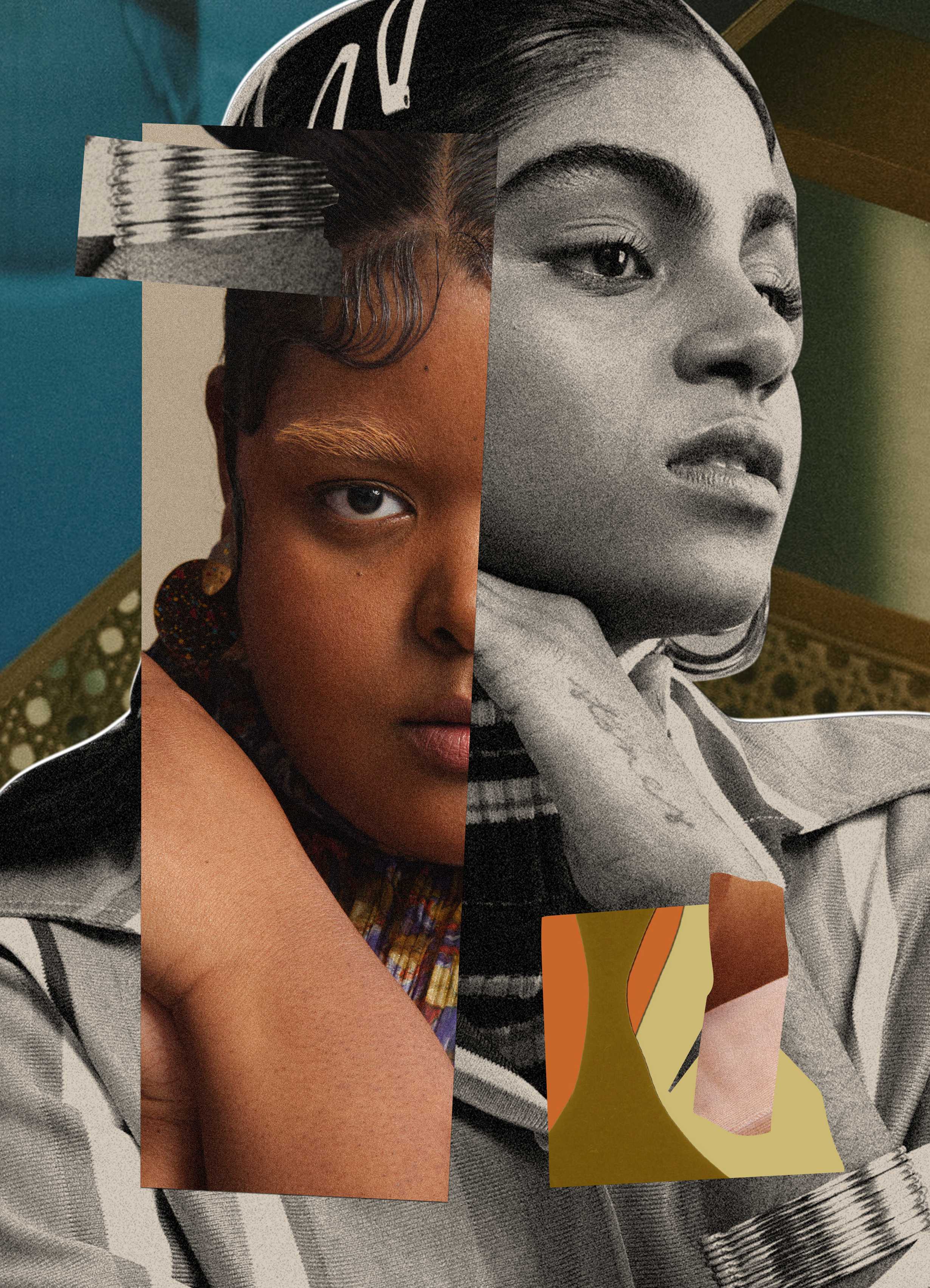 COMPLETE YOUR ROUTINE
A SMART MELANIN

ROUTINE

Specially formulated and dermatologist vetted, our products use Smart Melanin™ Technology to gently and effectively treat the most common issues for melanin-rich skin, from post-inflammatory hyperpigmentation to ashy complexions — in one simple, streamlined daily routine.