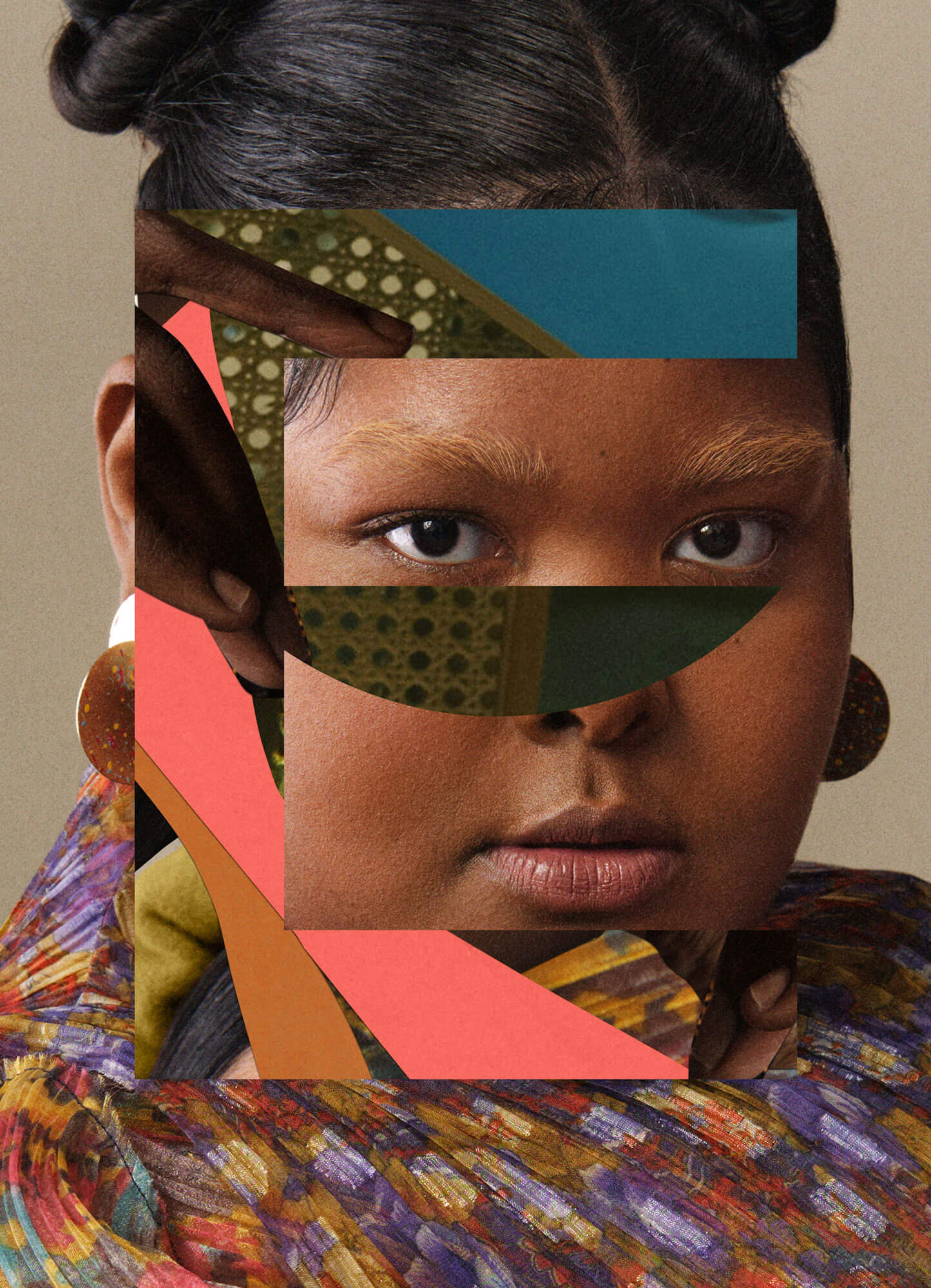 No More
BEAUTY BURDEN
How many women of color are told they're not beautiful? Or that they are beautiful, but only when their skin is lighter, their eyes are bigger, and their hair is straighter? If you've experienced this, welcome to our very unexclusive club. This is the beauty burden — and it's been our reality for a very long time.
WE'RE AN OVERLOOKED AND UNDERREPRESENTED DEMOGRAPHIC. YET WE'RE EVERYWHERE.
There are billions of us. Black. Indigenous. Asian. Hispanic. Latinx. The list goes on. Still, within the beauty industry, women of color have always been an afterthought. At best, we're used in campaigns as the diversity token cast. At worst, the products are "made for us" using unsafe chemicals so we'll meet traditional European beauty standards. But this burden isn't — and never should have been — ours to carry. EADEM exists to lighten this load, never your natural skin color.
NO MATTER THE PRODUCT,
WE ALWAYS PROMISE:
TO BE SAFE
We use clean, safe, US, EU-standard and Canada regulations to ensure our formulas are kind to skin.
TO TRUST SCIENCE
All our ingredients are clinically proven to work on skin of color. It's as simple and revolutionary as that.
TO BE DERMATOLOGIST-APPROVED
Our board-certified dermatologist, Dr. Ann Brewer, supervises our formulation process and has extensive experience working with melanin-rich skin, from the Navajo Nation in Chinle, Arizona, to abroad in Moshi, Tanzania, and now on the island of Maui.  
WITH EVERY FORMULATION,
YOUR HEALTH COMES FIRST:
ZERO LIGHTENING OR BLEACHING AGENTS No hydroquinone here. This "gold standard" ingredient for skin discoloration is banned in the EU and many countries in Asia. 
PREGNANCY- AND NURSING-SAFE Both our founders were nursing or pregnant while developing our products and ensured they would be safe for new moms or moms-to-be.
SUPER EXTENSIVE TESTING We go beyond FDA requirements and clinically test our formulations for Irritation (50 subjects), Stability (equivalent two years shelf life), and Preservatives Efficacy (so it won't develop mold).