OUR SMART FORMULAS GENTLY CARE FOR SKIN OF COLOR.
Powered by Smart Melanin™ Technology, our products might feel like magic, but we swear they're not – just skincare finally made for us.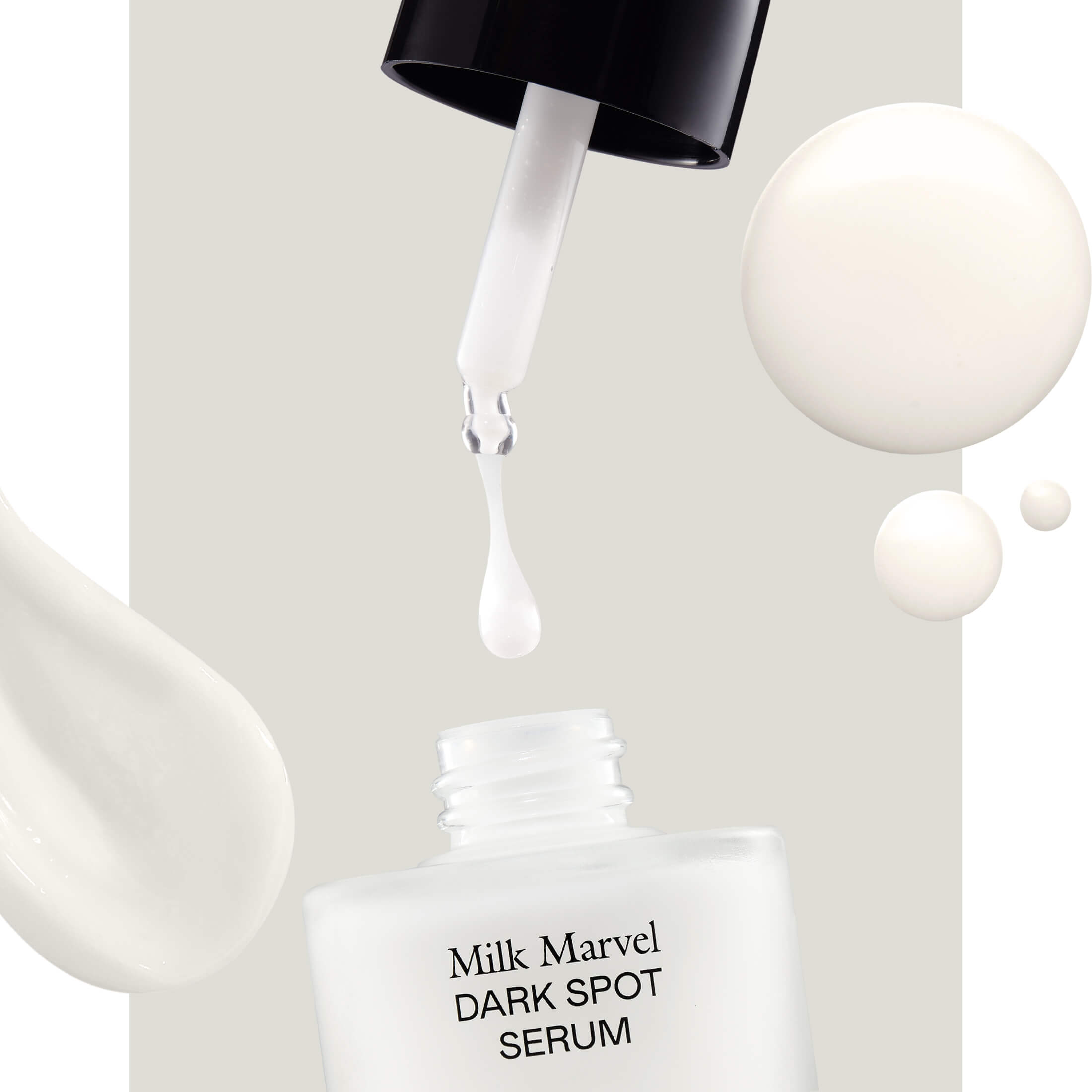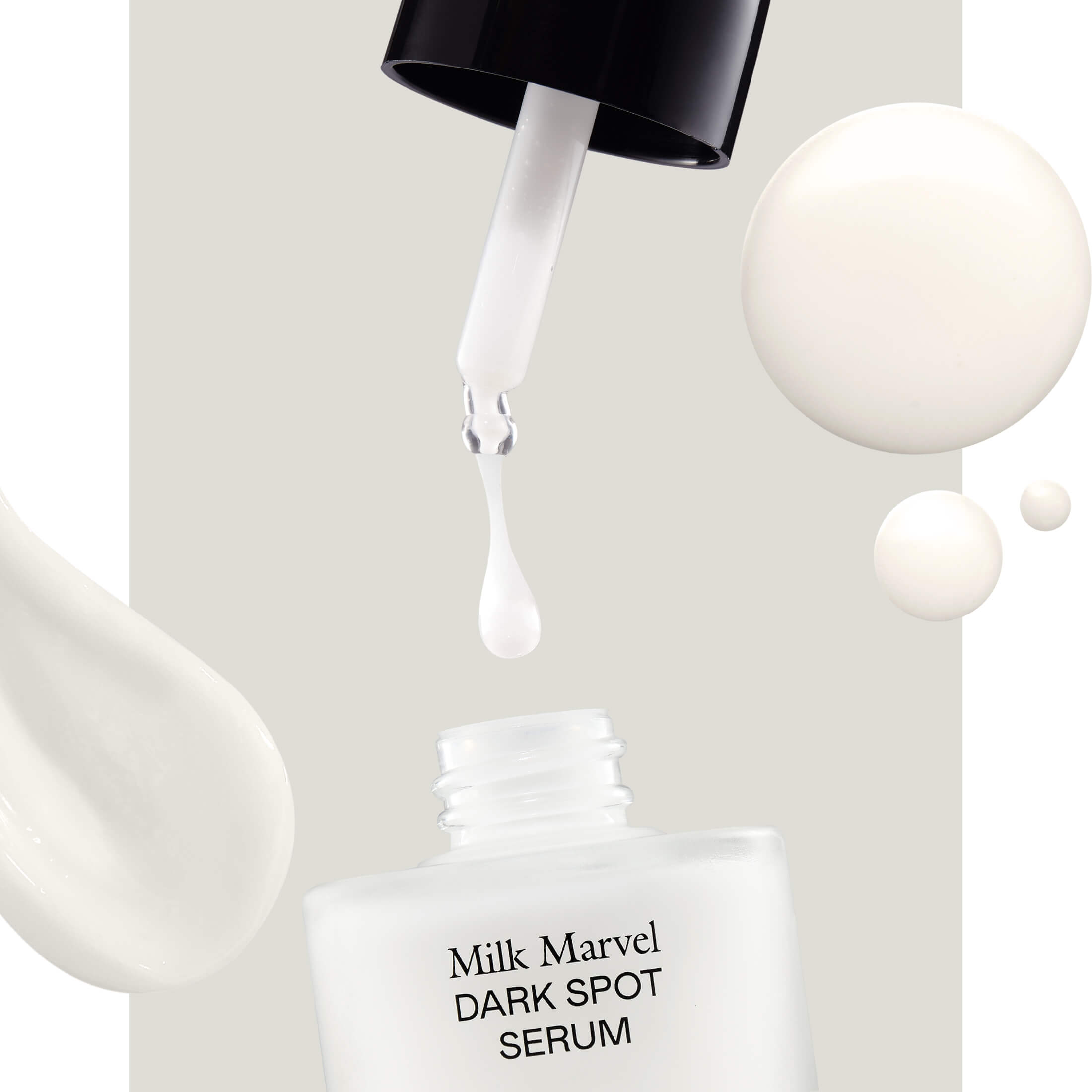 Because we deserve
BETTER, CLEANER INGREDIENTS, TOO
In beauty, women of color have always been an afterthought. Most products "made for us" contain unsafe chemicals to lighten our skin or straighten our hair so we'll meet European beauty standards. No more harmful ingredients. No more compromising. No more adhering to "traditional" beauty standards — to us, health is (and always has been) the only beauty standard.

THE EADEM PLEDGE:
Melanin-Loving Ingredients

No Bleaching Agents

Vegan

Cruelty-Free
Shevonne ★★★★★ My skin has truly changed for the better

ALEXIS ★★★★★ My face is immediately dewy and hydrated

DEJA ★★★★★ My stubborn dark spots have significantly reduced

J'MILL ★★★★★ I never realized the degree to which my skin has been left as an "afterthought" til now

MIA ★★★★★ People have started to notice my natural glow

SHIRUI ★★★★★ Great for sensitive skin and fragrance-free