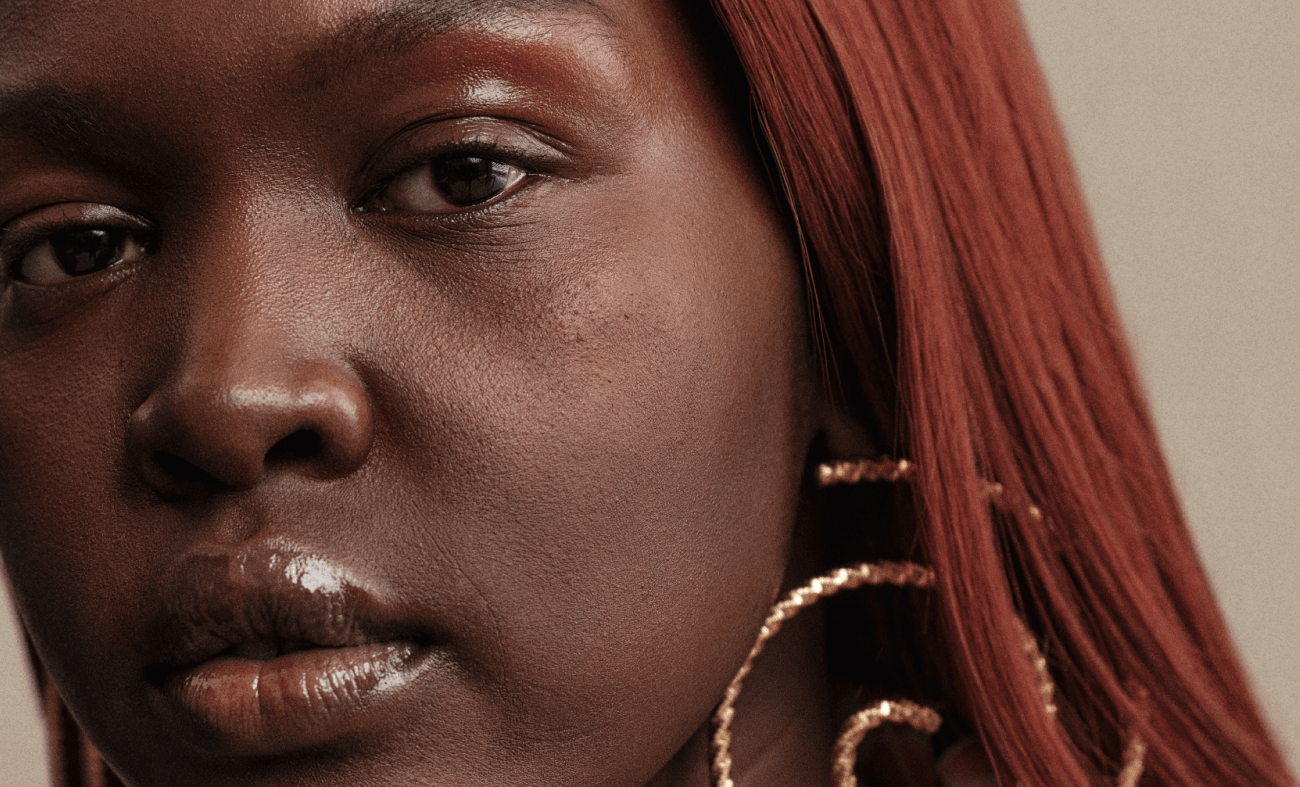 TURN ON THE BRIGHT
THE BRIGHTER TRIO
The first dark spot routine clinically tested on skin of color
TURN ON THE BRIGHT
THE BRIGHTER TRIO
The first dark spot routine clinically tested on skin of color
THE HYPERPIGMENTATION ROUTINE SCIENTIFICALLY PROVEN TO WORK IN 2 WEEKS
Most products that target dark spots on skin of color contain harmful ingredients (like hydroquinone) that lighten the skin's existing tone. Our 3-step routine uses gentle ingredients to preserve your natural color while addressing hyperpigmentation, post-acne marks, and uneven skin texture and appearance — all in an easy routine.
Real Results:
FEWER DARK SPOTS. MORE EVEN TONE.
Clinically proven to fade dark spots after 14 and 28 days, our 3-step routine visibly increase skin radiance and luminosity and visibly increase fineness of skin texture.
SEE HOW IT HELPED OTHERS: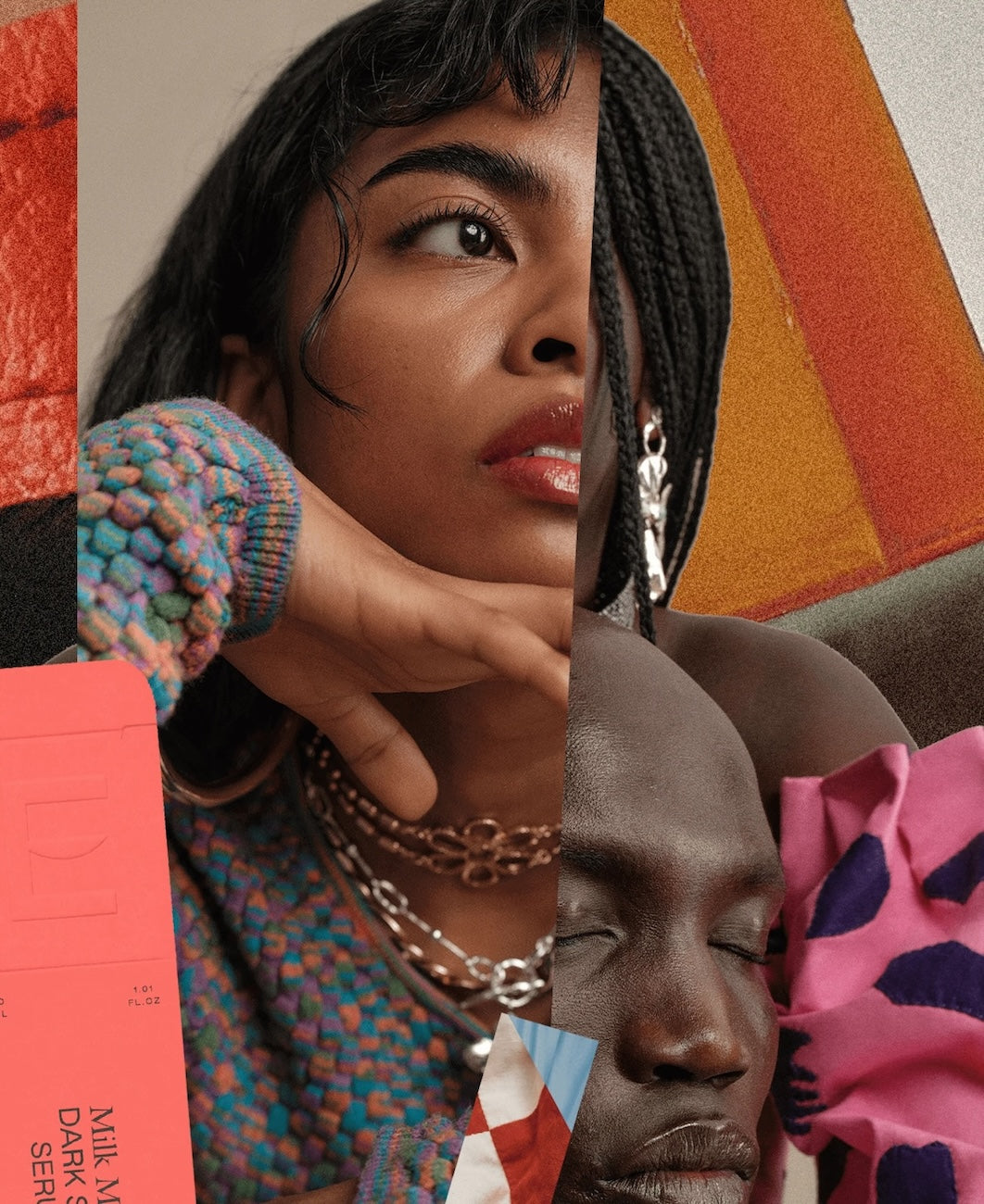 CLINICALLY TESTED ON ALL SKIN TONES
Formulated and approved by a dermatologist who specializes in treating skin of every shade, our serum was tested on 22 women* over 4 weeks. Their opinion? Milk Marvel fades dark spots so well that 96% would recommend it to a friend.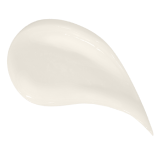 Found Milk Marvel gentle enough for daily use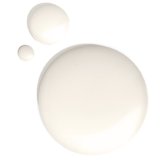 Agreed that the appearance of dark spots was reduced in as early as 14 days
Would recommend it to a friend
*Subjects 18-45 years old; East Asian, South Asian, African and Arabic origins.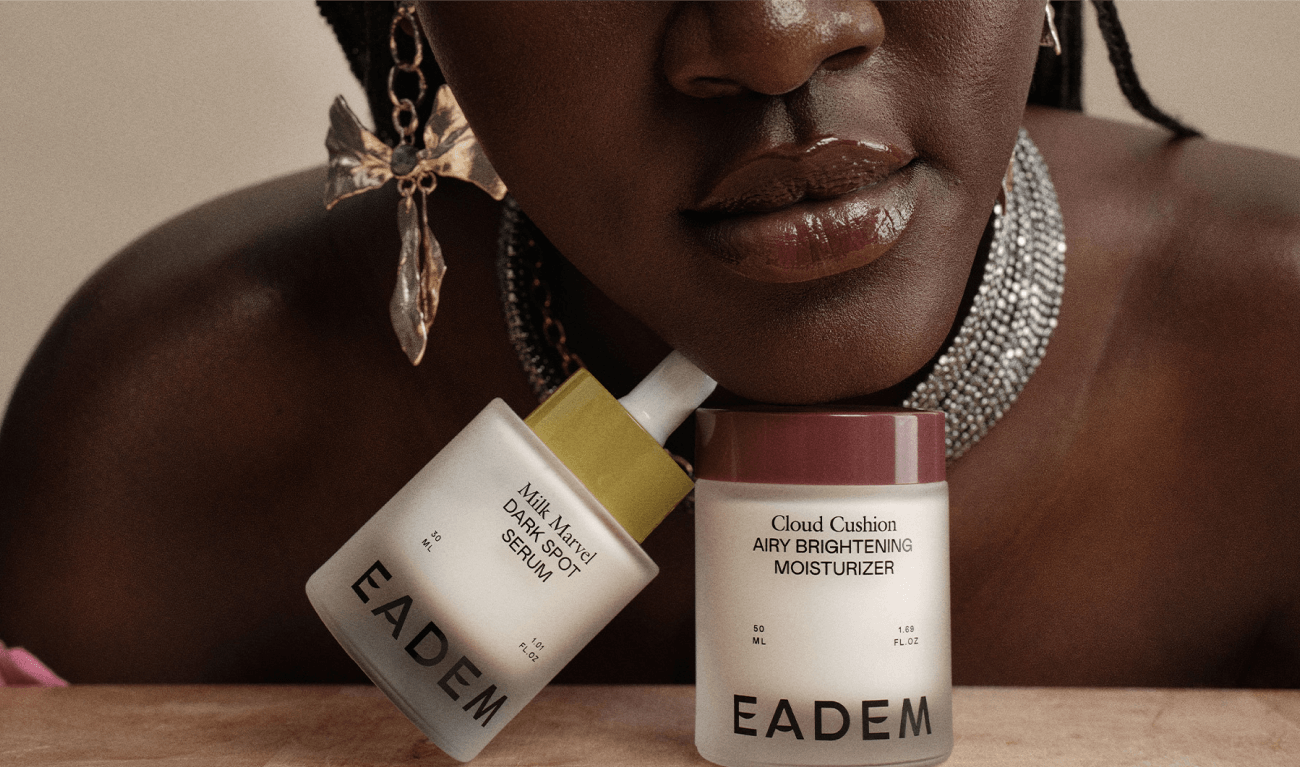 A SMART MELANIN™ ROUTINE
Made for Skin of Color
A SMART MELANIN™ ROUTINE
Made for Skin of Color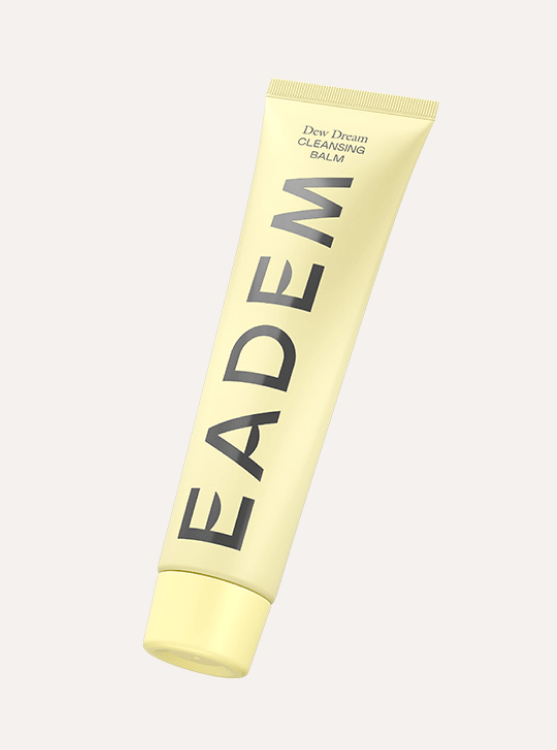 STEP 1: CLEANSE WITH DEW DREAM
Gently remove excess oil, dissolve dead skin cells, and remove other impurities that can create clogged pores and exacerbate dark spots. Our Tiger Grass, Allantoin, and Kalahari Melon-infused formula melts away makeup, dirt, and SPF completely with its jelly-to-oil-to-milk cleansing balm texture.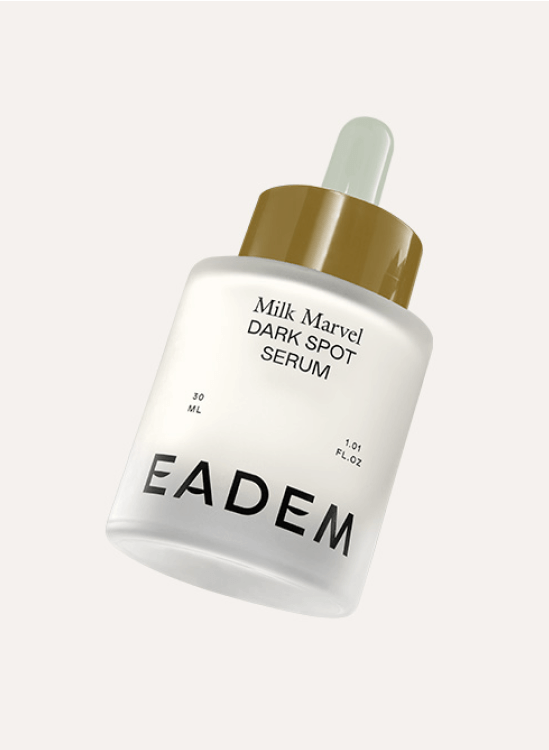 STEP 2: TREAT WITH MILK MARVEL
A good skincare routine helps speed up the process of fading dark spots. Our clinically tested serum gently exfoliates dead skin cells to improve skin texture and brightness while hydrating and targeting excess melanin production to lighten dark spots without bleaching your complexion.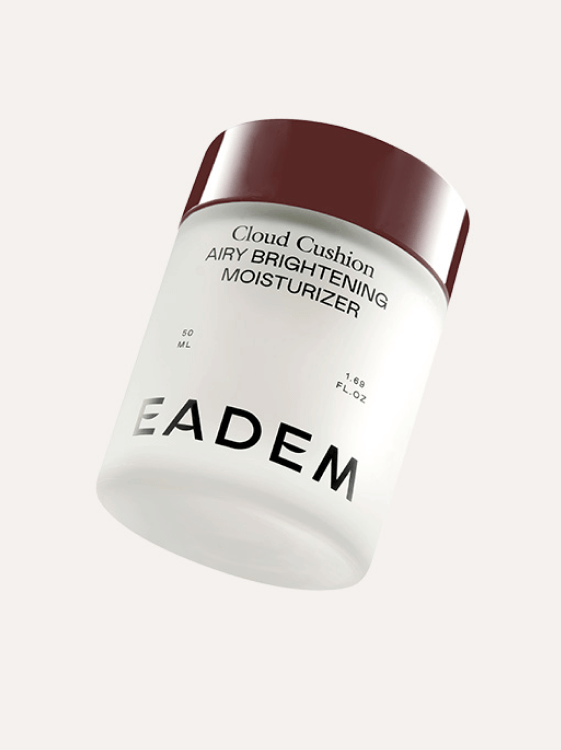 STEP 3: MOISTURIZE WITH CLOUD CUSHION
A strong skin barrier is the first defense against inflammation which is a leading reason for dark spots. Our non-comedogenic moisturizer is infused with barrier-repairing Ceramides and an innovative pigmentation-blocking four-amino acid Peptide to help reduce redness, ashiness, and even the skin's appearance.
Real Results:
SKIN TRANSFORMATIONS
Watch customers transform their skin in 14-30 days and experience:
Fewer dark spots, improved skin texture, less inflammation
and more radiance.
THE BRIGHTER (NOT LIGHTER) TRIO
Save 18% with our 3-piece routine, filled with enough product to be used daily for 2-3 months.